Welcome to our new website. We are so glad you stopped by. Please
take time to look around, and be sure to check our schedule to find
when we will be in concert near you.

---


Current Radio Single
"Amazed"
Call and request it today!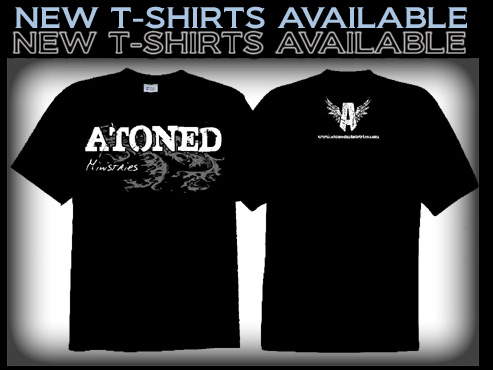 See our online store for more details!
---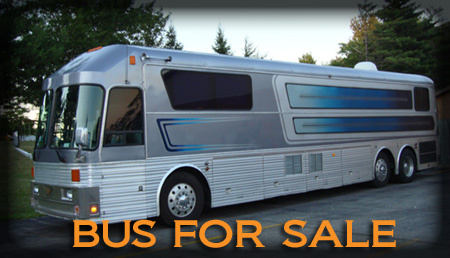 1989 Silver Eagle
45' Raised Roof. 8 bunks, Restroom, Shower
Call for more info: (606) 344-5223